Partnerships & Testimonies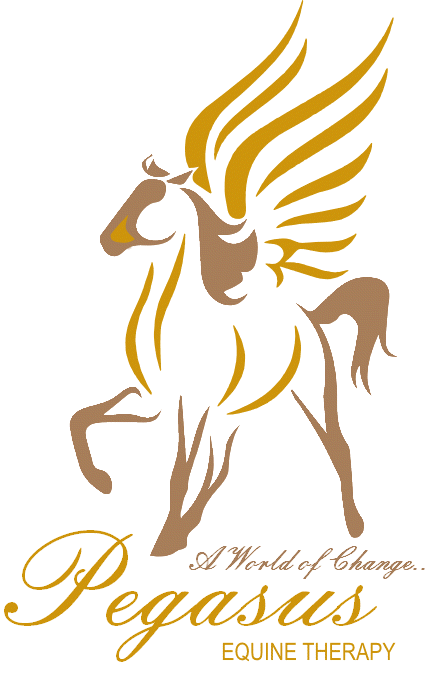 Saul Wilson, Pastor, Central Asia
Mister Richard sir, you help bring the fire into our hearts and we don't want to let the fire die. Thank you sir for sharing your lessons so we can learn.
Photo and name were changed to protect this pastor.
Nate Herbst,
Great Commission Alliance
I have known Richard for more than a decade and have long looked up to him as an example in life, marriage, family, and ministry. I am honored to be able to work alongside him now. Richard brings decades of experience to this work and his heart for God, compassion for people, and commitment to Christ and His Great Commission make him an essential part of our team.
Seth Cooley, Family Pastor, Colorado
Canyon View Vineyard, Grand Junction
Richard has been a mentor for me over the past 17 years. I have sought him out on many occasions to celebrate big milestones or to pray over difficult circumstances. He is full of Godly wisdom and his leadership has vaulted me along a course that has brought me to this church family for the past 12 years.